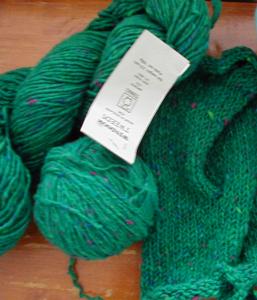 lookie what I got at the yarn swap: green tweed!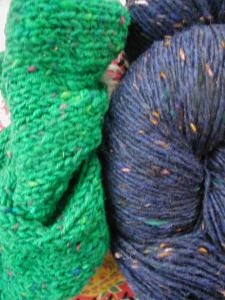 I think I'll pair it with this lovely purple tweed, maybe for a center cable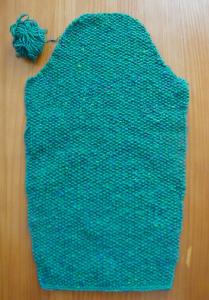 gotta start with a sleeve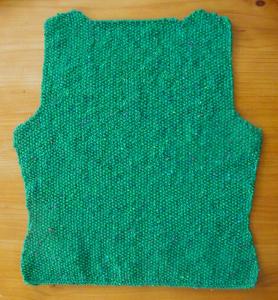 the back - love that moss stitch!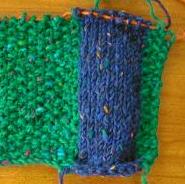 hmmmm... don't love the purple so much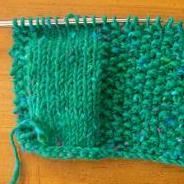 green is good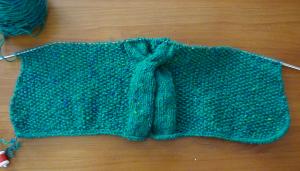 front with center cable and some added shaping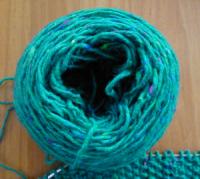 aack, will I have enough yarn?



---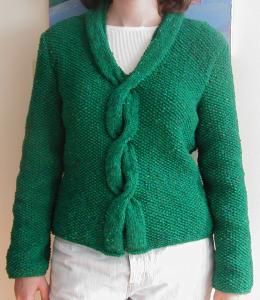 oh yeah!



---


close || finished projects 2003