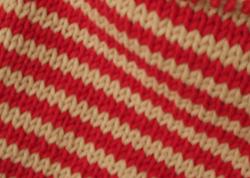 candy cane stripes - what fun!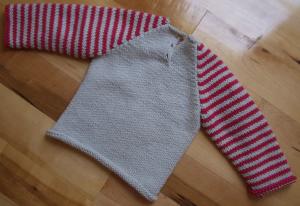 raglan sleeves - more fun!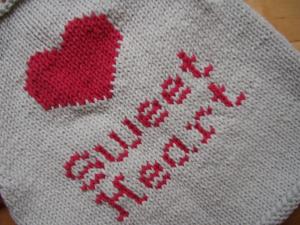 intarsia - even more fun!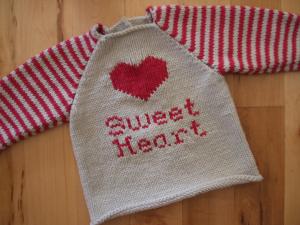 baby version's done
that was such fun, let's make some more



---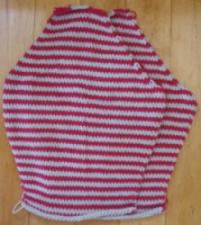 red stripes, white stripes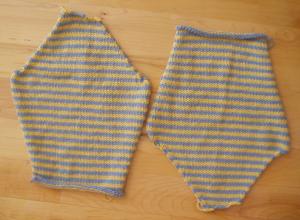 blue stripes, yellow stripes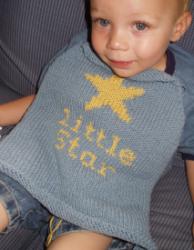 this one has a little star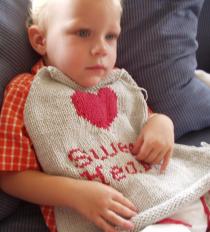 my what a lot of pipsqueak sweaters there are!



---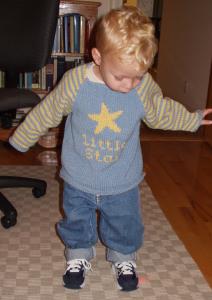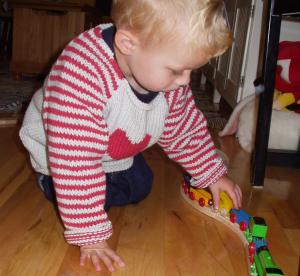 ---


close || finished projects 2003