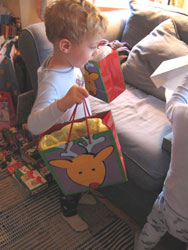 here they come!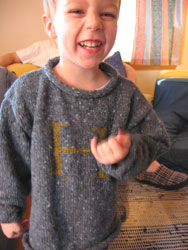 weasley one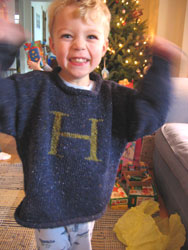 weasley two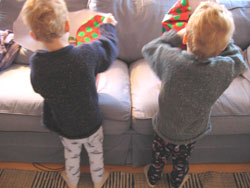 weasleys on - back to the unwrapping!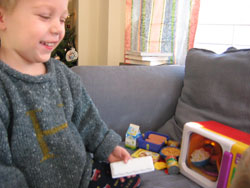 weasley one and a play oven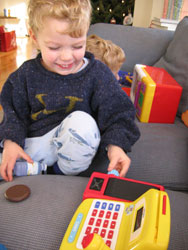 weasley two and cash register





H is for Harry Potter, Hungry Hippos, Hot Wheels,
Hat on snowman slippers and a Happy Christmas!



---


Meanwhile, in Germany....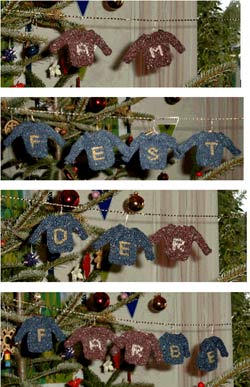 ...the family made anagrams with their mini-Weasleys.



---


close || the blue blog